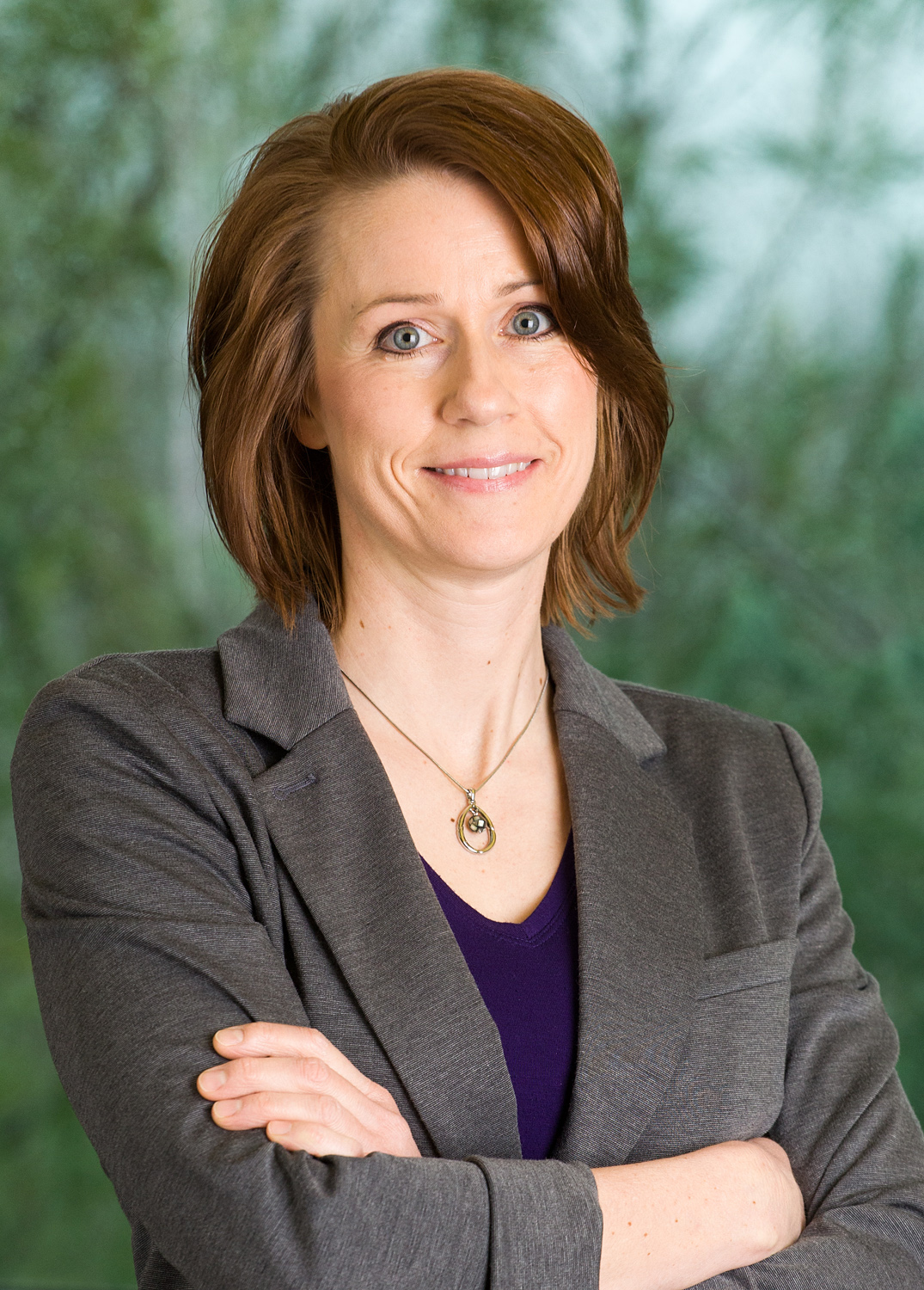 Nancy O'Brien
Director of Energy Finance Solutions
As Director of Slipstream's Energy Finance Solutions (EFS), Nancy oversees EFS operations and provides strategic leadership in regards to program design, capital provider acquisition and management, resource planning, and priority setting. With nearly 15 years of experience managing EFS program development and delivery, Nancy contributes invaluable insight to the executive team.

Nancy is a distinguished, respected expert in the energy efficiency financing industry. Her eye for opportunity and passion for innovation has influenced EFS' significant growth and success throughout the past decade, as she launched the nation's largest statewide on-bill recovery program in New York. Nancy also led the design and deployment of EFS' first online loan origination system, and helped break into new markets in New Jersey, Maryland, Michigan, Hawaii, Texas, Utah, Oregon, and New York. 

By providing cost-effective financing to help consumers complete energy efficiency improvements, Nancy feels closer to achieving Slipstream's vision each day.
That vision—"A world consuming energy responsibly for the economic and environmental benefit of all"—motivates Nancy to lead with a purpose and remain cognizant of how truly important our work is. "I believe in taking responsibility for protecting and preserving our natural resources and reducing waste," she says. 

Prior to joining Slipstream in 2003, Nancy gained financial experience at M&I Bank and Laser Pros International. In these roles, Nancy honed top-notch customer service and client relationship skills, managed credit and collections operations, developed protocols, improved process efficiency, and more. 

Nancy holds Bachelor of Science Degrees in Business Management and Psychology from Edgewood College. In her free time, Nancy enjoys running, biking, outdoor activities, and spending time with her family.