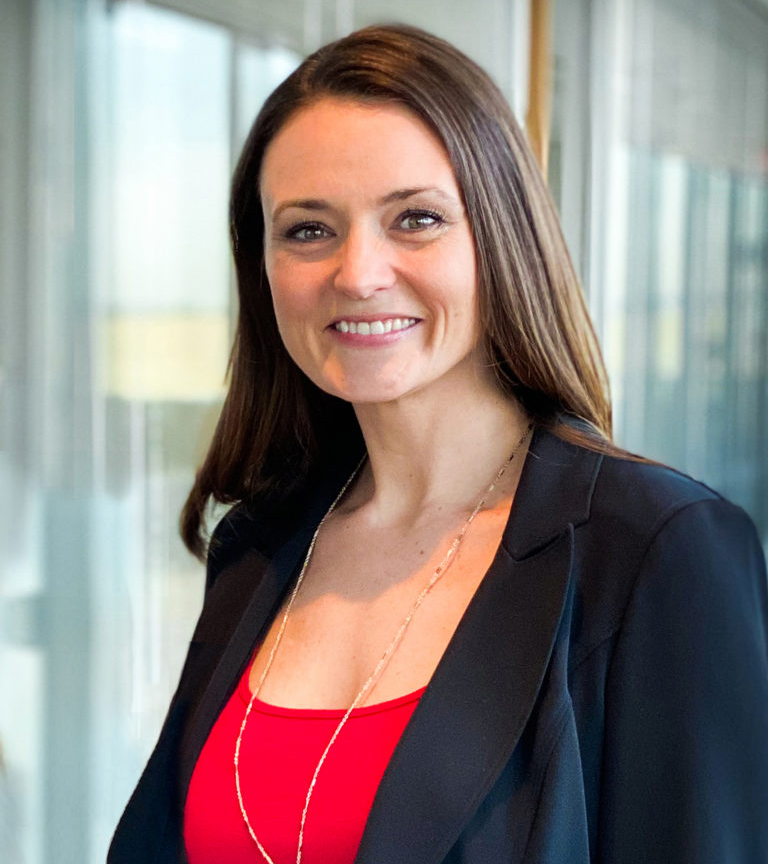 Michelle Klassen ("MK") Merrigan
MK began her career in humanitarian aid, working frequently in the developing world. For the past decade, she led the development of advanced energy solutions that met the mission of the U.S. military, security, and peacekeeping forces operating beyond secure supply lines. MK's expertise in energy solutions led her to the launch of her consulting company and these energy industry "firsts":
The first net-zero energy, waste, and water solution demonstrated to the United Nations Peacekeeping forces in Nepal.
The first DoD Foreign Military Sale (FMS) of a mobile, hybrid-powered border security system to Egypt.
Introduction of advanced microgrid modeling tools to the U.S. Army's operational energy advisors.
The first off-grid solar microgrid of its size providing 24/7 power to a Haitian village, in Les Anglais, Haiti.
The first tender to be contracted by the Kenya Rural Electrification Authority to provide power for community stabilization.
The first off-grid environmental monitoring system for use by a major American power utility in the California desert.
The first mobile renewable energy systems deployed by the Federal Aviation Authority used for runway monitoring.
The first groundbreaking analysis of the logistical flyaway package for an elite U.S. Special Operations Forces unit, demonstrating that fuel consumption and generation equipment can be reduced by 60 percent with properly designed and configured renewable energy production, management, and storage.