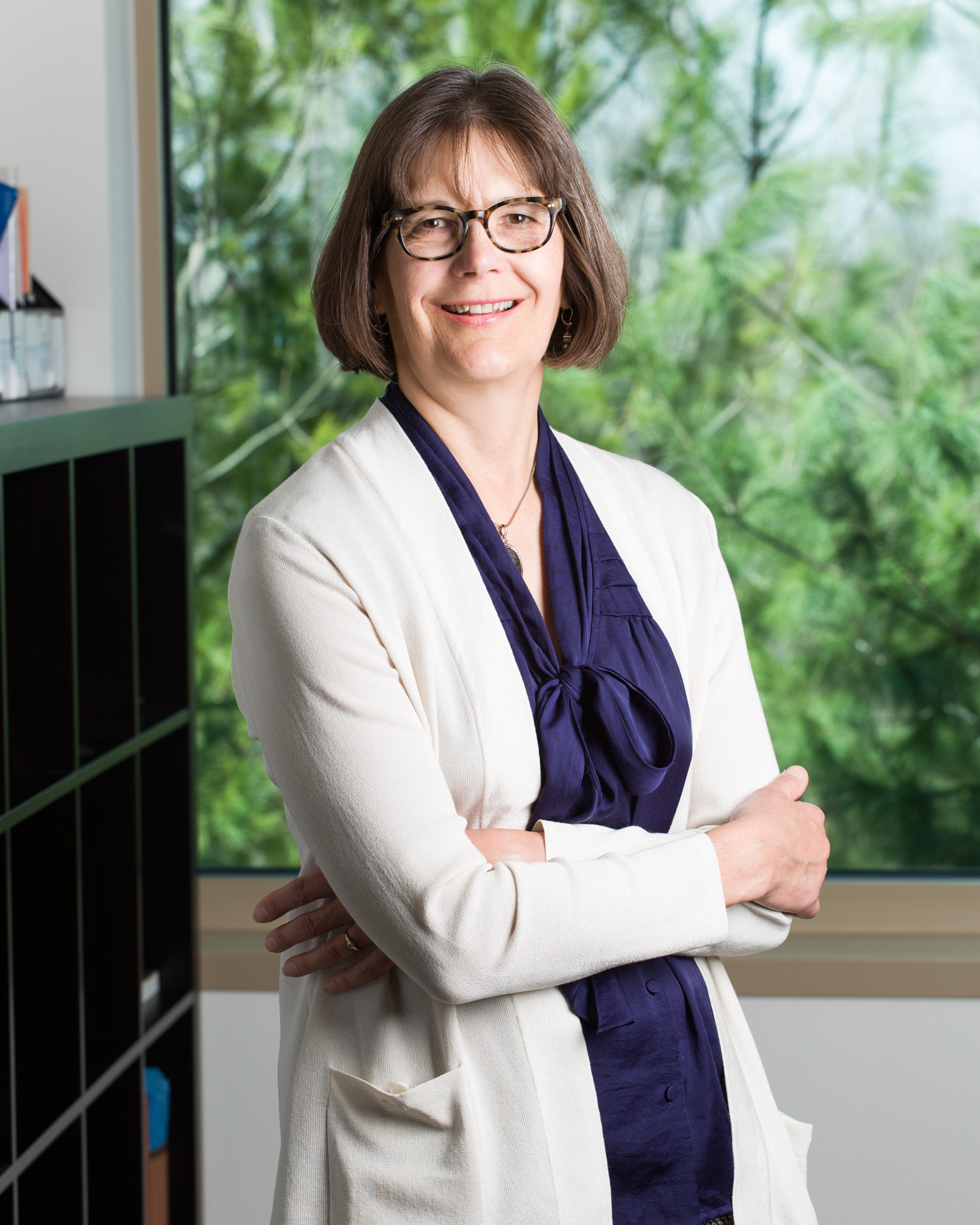 Mary Schlaefer
President and CEO
As President and CEO of Slipstream, Mary oversees the organization's overall strategy and direction. She is committed to solving environmental challenges in cost-effective and creative ways and increasing Slipstream's impact—leading us down a continued path of program innovation and expansion. She understands the goals of our clients and partners and the challenges they face—positioning Slipstream to develop programs and solutions that meet (and often surpass) financial and energy savings goals. 

Mary has played a key role in the conceptualization of innovative energy saving programs, including the formation of Slipstream's overall strategic product development plan which emphasizes an integrated, holistic approach to efficiency and conservation. She has increased the integration of technology and financing solutions. She has also driven the development of programs to reach underserved markets such as manufactured homes and rural communities, and has led the development of community-based approaches that strengthen communities through increasing community engagement, leveraging private investment, and promoting workforce development.

Prior to joining Slipstream, Mary spent nearly two decades in top legal and state government positions, serving as Assistant Attorney General for the Wisconsin Department of Justice as well as the first Tobacco Counsel for the National Association of Attorneys General where she was responsible for overseeing the implementation and enforcement of the Multistate Master Tobacco Settlement Agreement. Mary also served as Executive Assistant and Deputy Secretary for the Wisconsin Department of Natural Resources, where she was a lead advisor to the Governor on energy policy and renewable energy technology deployment. 

Mary holds a Juris Doctor (cum laude) from the University of Minnesota Law School and a Bachelor of Arts (honors) from the University of Wisconsin-Madison. She is a dedicated protector and enthusiast of our natural resources, serving on the Board of Directors for the River Alliance of Wisconsin, the Dane County Parks Commission, and Wisconsin DNR Green Tier Advisors. In her spare time, she adores her two rescue dogs and enjoys reading poetry.