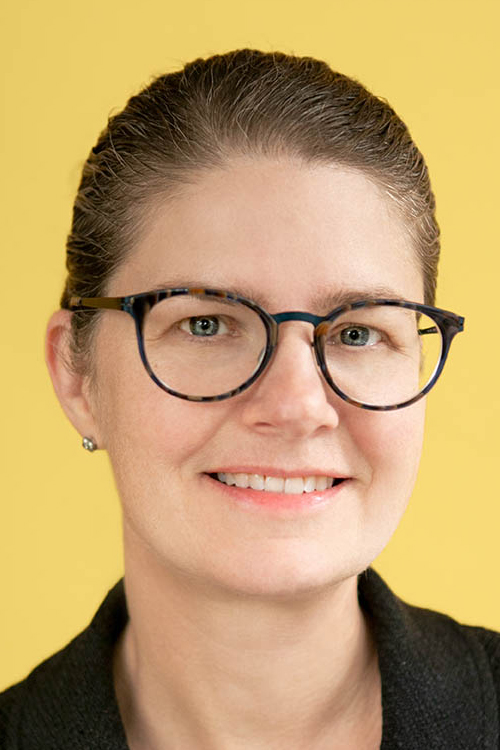 Executive Highlights
Former Chief Sustainability Officer for Chicago Mayor Rahm Emanuel
Sustainability Executive in Residence for University of Chicago Booth School of Business
Developed 2015 Sustainable Chicago Action Agenda 
Co-founded Chicago Women and Green and Greencorps
Former Senior Fellow, Chicago Council on Global Affairs
Produced "Carbon Nation," a documentary film that focuses on positive solutions for climate change
Former triple bottom line banking executive
McKinsey Alumnus
Board of Directors, USGBC
Founding Board Member, ecountabl
Karen Weigert
Executive Vice President, Regional Operations, EFS
Karen leads Slipstream's Business Strategy and Regional Operations from our Chicago office. Her team advances Slipstream's mission through programs, pilots, research, and new program services. Her leadership and experience in strategy development and execution grows Slipstream's impacts in decarbonization and resilience.
"I get to work with wonderful people, both inside and outside our organization, on the most urgent topics of our time. We need to have impact. Let's make things happen together," says Karen.
Fun Facts
Top travel destination: Spain

Best snack to bribe me with: That's easy. Chocolate.

Perfect day: The perfect day definitely involves a long and wonderful meal with friends and family.

You can hear Karen's views on the region's most pressing climate topics regularly on Reset on WBEZ.