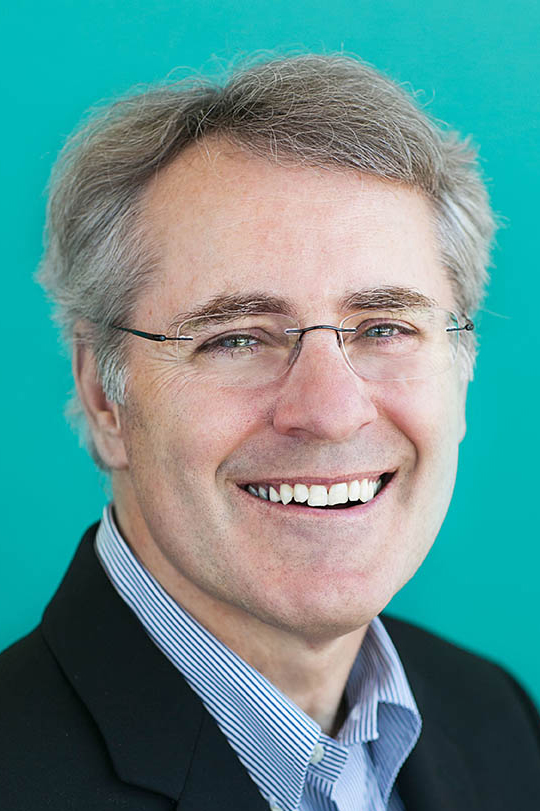 Executive Highlights
As President of a leading wind energy construction business, grew annual revenue from $4 million to $400 million
25 years of executive utility leadership with key responsibilities in M&A, product development, marketing, and energy efficiency financing
Wisconsin Public Utility Institute's Board of Directors
Wisconsin Distributed Resources Collaborative Steering Committee
Electric Power Research Institute Power Electronics Task Force

Frank Greb
Frank's favorite Slipstream core value? Results focus. We face a climate crisis that will not be solved by theories, conversation, or speculation.
"Our mission demands, and our clients expect real solutions that produce tangible and measurable results. Nothing short of that will make a difference. I try to demonstrate and reinforce the importance of results through our goal setting process and performance management systems that strive for real results that are impactful and measurable," he says. 
Frank is most proud of his work to combine two successful organizations (WECC and Seventhwave) into Slipstream at the start of 2019. "The combining of two different organizations with different cultures and practices is hard work, and although that work is not yet complete, we have come a very long way," he explained. Frank values the hard-working, professional, and driven staff that he has the privilege of leading.
Prior to joining us, Frank managed energy-related projects and businesses for more than twenty-five years at Alliant Energy and its subsidiaries. He was responsible for the engineering and construction of over 5,000 MW of renewable energy projects, including some of the largest utility-scale wind and solar energy facilities across the U.S. In the early 1990s, Frank developed and implemented full scale energy efficiency programs and the shared savings program for Alliant that resulted in the investment of more than $60 million of energy efficient technologies in hundreds of commercial and industrial facilities.
Fun Facts
Biggest adventure so far: Multiple, two-week-long driving and camping vacations all over the country with my family, and several trips to Europe.

Worst job: Shoveling some nasty material in a wastewater treatment plant.

First concert: BTO at the Milwaukee arena - I won the tickets by calling in to a radio program.

Top travel destination: I would go back to Waikoloa, HI.

Best snack to bribe me with: Popcorn.

Perfect day: Fishing.