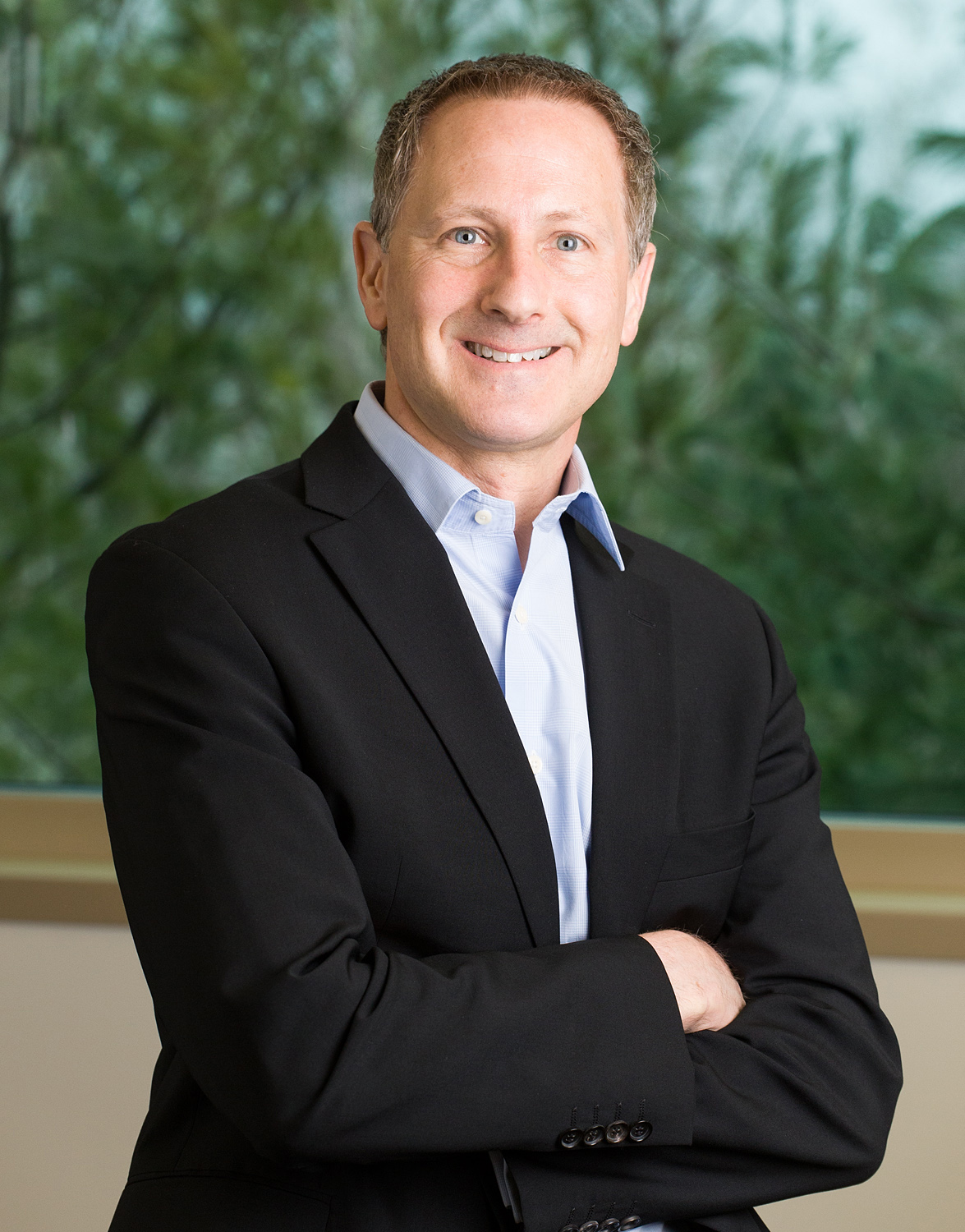 Doug Bremicker
Executive Vice President
Doug joined WECC in 2013 as Executive Vice President, charged with ensuring the delivery of high-quality programs and services and maintaining superior client satisfaction. In addition to leading our business development and operations teams, Doug builds relationships throughout the energy industry to discover how WECC can meet and exceed needs and expectations. 

Doug's commitment to exceptional client service helps keep WECC competitive in today's changing market. Under Doug's leadership, WECC achieved 100 percent client retention and 100 percent contract renewal rates in both 2015 and 2016. Doug also helped acquire new clients and additional business for WECC and EFS in California, Connecticut, Iowa, Ohio, Michigan, Wisconsin, and Texas. 

A true concern for WECC's cause—that "excessive and inefficient energy consumption is the greatest economic and environmental challenge of our time"—motivates Doug in his day-to-day work. He believes that, as a whole, our job is to provide cost-effective programs and financing that help our clients and their customers become more energy efficient. By providing education, raising awareness, and implementing programs, we can inspire individuals to take action—resulting in less energy used, more dollars saved, and doing what's good for the environment. 

Before joining WECC, Doug led domestic and global sales and business development initiatives for more than 25 years. He spent 20 years with Motorola in their Mobile Devices and Enterprise Mobility divisions, launching new technologies, exceeding sales and revenue goals, and improving operational efficiencies. He also held executive-level positions at Weather Central and Jentro Technologies.

Doug earned a Master of Business Administration Degree (Hotchkiss Scholar) from the Lake Forest Graduate School of Management, and a Bachelor of Arts degree in Accounting from the University of Northern Iowa. In his free time, Doug enjoys biking, running, swimming, boating, and spending time with family. He loves vacationing in the Caribbean, and believes any excuse to get to the beach—any beach—is an excellent use of time!