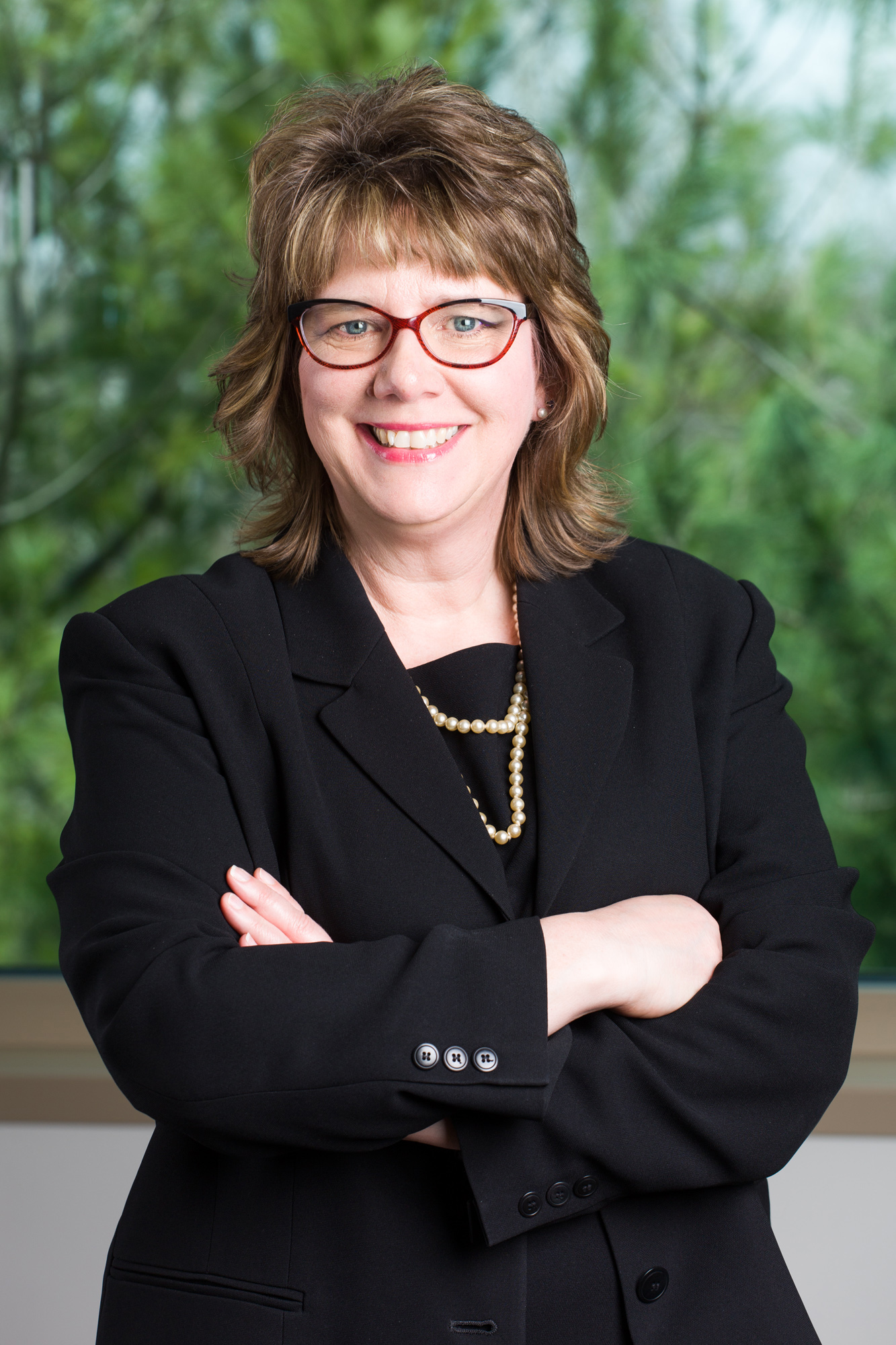 Chris Schultz-Buechner
Director of Marketing and Corporate Communications
As a talented leader, strategist, and communicator well-versed in several areas of the organization, Chris currently oversees Slipstream's internal and external marketing and communications activities. In addition to leading high-visibility initiatives such as corporate branding, websites, and annual reports, Chris guides a diverse team to develop innovative, award-winning energy efficiency marketing campaigns for clients in 14 U.S. states.
A driving force at Slipstream for 15 years, Chris has played instrumental roles in directing operations, proposal development, behavioral program design, and more. She led a revamp of the organization's RFP response process, which led to improved resource efficiencies and success rates.
Chris is a strong proponent of our mission, vision, and values. As an integral part of a leadership team focused on revitalizing Slipstream's culture, Chris develops visuals, activities, and other initiatives that encourage staff to embrace our mission and demonstrate our values. She says, "What we do every day makes an impact. Embracing Slipstream's values make us strong and able to continue to fulfill our mission."

Prior to joining Slipstream in 2002, Chris spent five years at Esker, Inc., developing strategic marketing plans for the company's software products. As a Field Marketing Campaign Manager at Esker, Chris' interest in sustainability piqued as she promoted document automation solutions designed to eliminate paper and improve business processes.

Chris earned a Bachelor of Arts Degree in Psychology from the University of Wisconsin—Madison, and a second BA in Marketing from Upper Iowa University. She is a long-standing member of the Association of Energy Services Professionals (AESP), and joined the Wisconsin Sustainable Business Council as an advisor in 2015.
Fun Facts
Outside of work, Chris enjoys walking, photography, spending time with family, and documenting her family's memories. She loves to travel, and one of her favorite trips so far has been driving Route 66 from Chicago to Los Angeles.