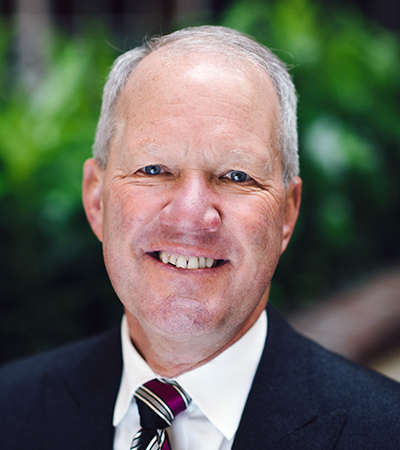 Chris Schoenherr
Southern Minnesota Municipal Power Agency
Chris serves as the director of agency and government relations & chief external affairs officer at Southern Minnesota Municipal Power Agency (SMMPA). He is primarily responsible for developing and managing relationships with members, legislators, legislative leadership, regulators, and governmental agency staff. In addition, he oversees communications, human resource functions, demand-side management initiatives, and non-operations center computer systems.
Prior to joining SMMPA, Chris served as deputy secretary of the Department of Administration in the administration of Wisconsin governor, Scott Walker. In that role, he served as the governor's chief energy advisor, as well as the chief aide to the secretary of the Department of Administration.
Chris was also employed by Alliant Energy in Madison, Wisconsin. He held a variety of roles in communications, government relations, major accounts, and energy efficiency program management, and headed Alliant Energy's Washington, DC office, 2006-2008.
Chris has a degree in economics from the University of Wisconsin – Madison.
Chris' volunteer board leadership experience includes:
Wisconsin Housing and Economic Development Authority (WHEDA)
Cool Choices
Wisconsin Center District