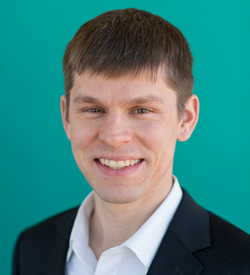 Brett Bridgeland
Architect, CEM, LEED AP
Program Implementation Manager
Brett provides high-performance building consulting to design teams and building owners. With experience in both the fields of architecture and engineering, he drives integrative, creative solutions that are supported by technical analysis.
Before joining Slipstream, Brett worked on a wide variety of projects at the Rocky Mountain Institute, including a lifecycle cost analysis for a 6 million ft2 net zero energy development and an analysis of the energy and cost savings potential of energy efficiency improvements across the entire Chinese building sector.
His building design portfolio includes residential and commercial high rises, city-scale developments, and small ancillary structures on the property of the Burj Khalifa in Dubai. He led two projects that won AIA Chicago Design Excellence awards.
Brett earned his master's degree in engineering from Stanford University and received his master's in architecture from the University of Illinois at Urbana-Champaign.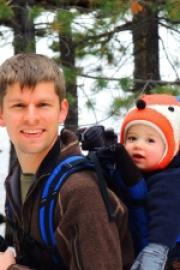 Fun Facts
3 WORDS THAT DESCRIBE ME
Thorough, creative, "Archineer"

A FAVORITE QUOTE
"God is in the details." —Mies

FUN FACTS
1. My first built design was a house on the tiny island of Sao Tome, off the west coast of Africa.
2. I paint oils and watercolors.
3. My wife and I honeymooned on a week-long trek through the Andes.