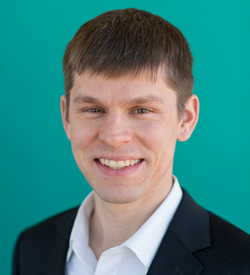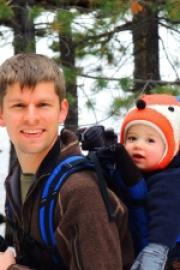 Fun Facts
3 WORDS THAT DESCRIBE ME
Thorough, creative, "Archineer"

A FAVORITE QUOTE
"God is in the details." —Mies

FUN FACTS
1. My first built design was a house on the tiny island of Sao Tome, off the west coast of Africa.
2. I paint oils and watercolors.
3. My wife and I honeymooned on a week-long trek through the Andes.