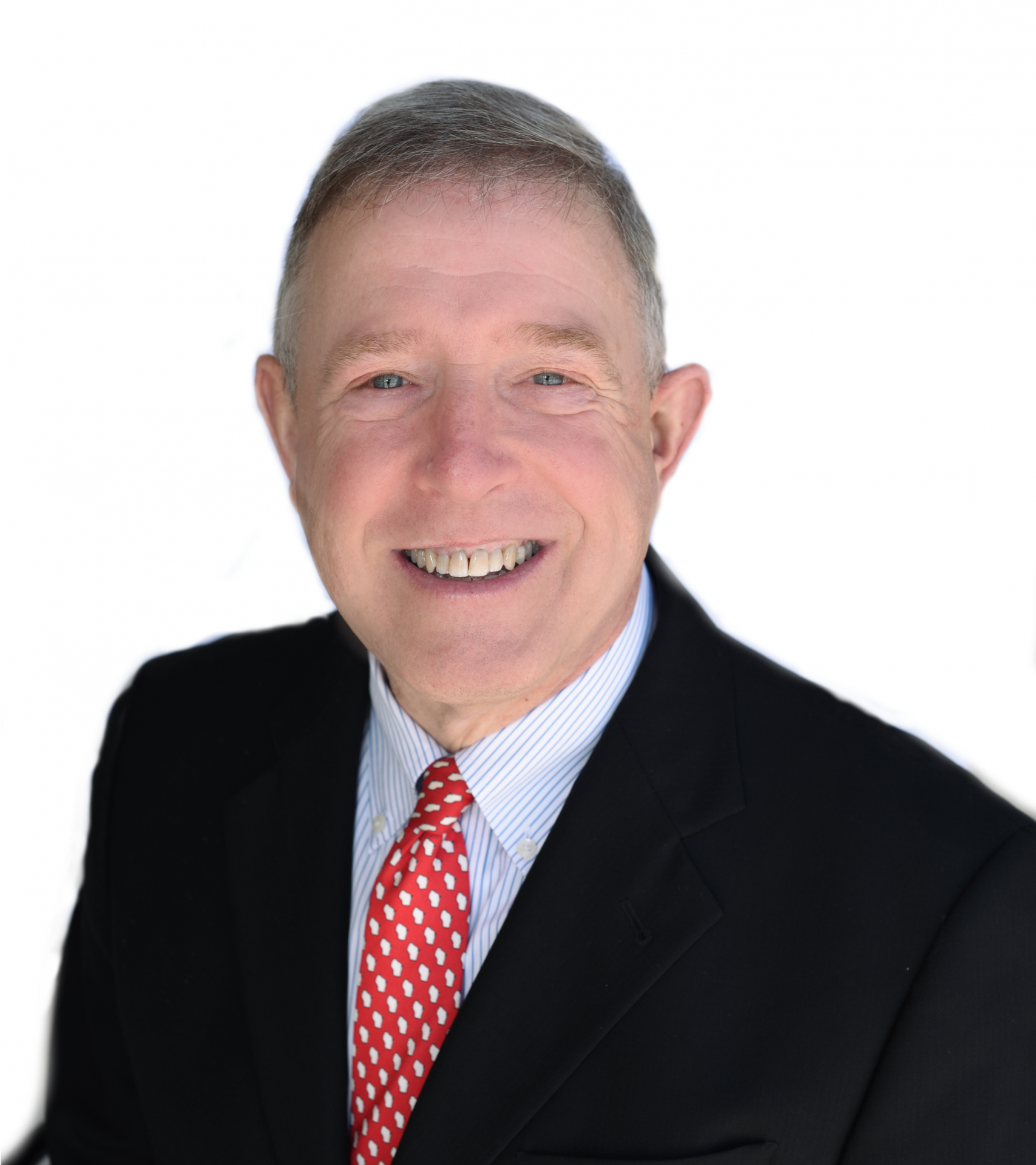 Bill Oemichen
University of Wisconsin-Madison
Bill is a nationally-recognized leader in corporate and non-profit governance, risk assessment, and resiliency.
Bill served as the president and CEO of the largest all-cooperative state-level trade association in the United States which included nearly 80 electric generation and transmission cooperatives in its membership. His past experience also includes service as Wisconsin's former chief consumer protection official.
Bill currently works as a senior researcher in Food Systems Risk and Preparedness at the University of Wisconsin-Madison Law School and College of Agricultural and Life Sciences. Bill has served as director of the Wisconsin Office of Preparedness and Emergency Medical Services at the Wisconsin Department of Health Services, and as Minnesota's deputy agriculture commissioner.
Bill was also a staff member in the U.S. House of Representatives and a staff member for the Minnesota Legislature.
Bill's volunteer leadership experience includes board service and officer roles for:
Edvest - Wisconsin's $5.5B college savings program
Group Health Cooperative of Southern Wisconsin
New Glarus, WI public school board
AgCountry Farm Credit Services
Monroe Clinic
United Farm Credit Services
FCCServices
Wisconsin's Selective Service System
GreenStone Farm Credit Services
Bill earned a Juris Doctorate from the University of Wisconsin-Madison and a Bachelor of Arts degree in Economics from Carleton College with a concentration in science, technology, and public policy. As an attorney, Bill is admitted to practice in Wisconsin and Minnesota and is a candidate for admission to the Law Society of Alberta.