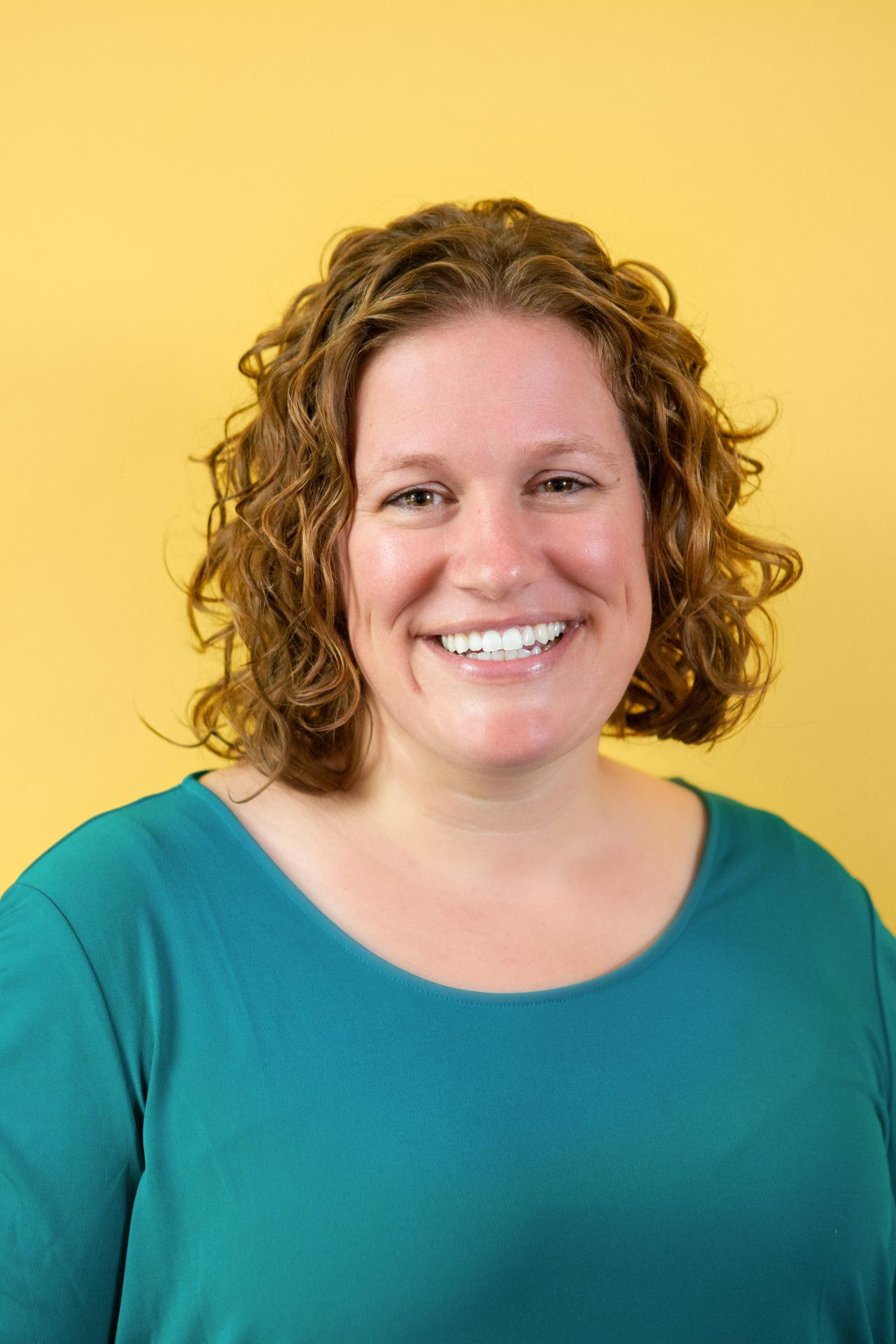 Beth Asen
Information Services Director
As Information Services (IS) Director, Beth is responsible for the overall planning, organization, and execution of IS functions at Slipstream. She oversees a team of project managers, business analysts, developers, and system administrators to develop technical solutions that achieve internal and client goals, eliminate security threats, and maintain a strong infrastructure.
Beth has led Slipstream through several significant IS initiatives, including our partnership with energyOrbit and the creation of Slipstream's Privacy and Security Policies. As Slipstream's Privacy Officer, she actively enforces and trains staff on these policies. Over the past 15 years, Beth has been influential in identifying and advancing a number of strategic projects that have improved the health and efficiency of the organization.
Beth joined Slipstream in 2003 as a Loan Specialist for Energy Finance Solutions (EFS). Throughout her tenure, she has held multiple roles within the organization. Beth most recently served as the Business Relationships Manager, where she reinforced the role of the IS team as a strategic business partner within the organization.
Beth contributes to Slipstream's value of exceptional service—We anticipate, listen, and respond to our clients' needs in order to exceed expectations—by supporting the data and system needs of our internal staff and external clients. She is supported by a results-focused team that is dedicated to Slipstream's mission, vision, and values.
Beth holds a Computer Information Systems degree from Fox Valley Technical College. She continues to expand her knowledge of the industry through trainings and coursework, including specialized carbon reporting. Outside of work, Beth enjoys baking, camping, and cheering on her children at their sporting events.