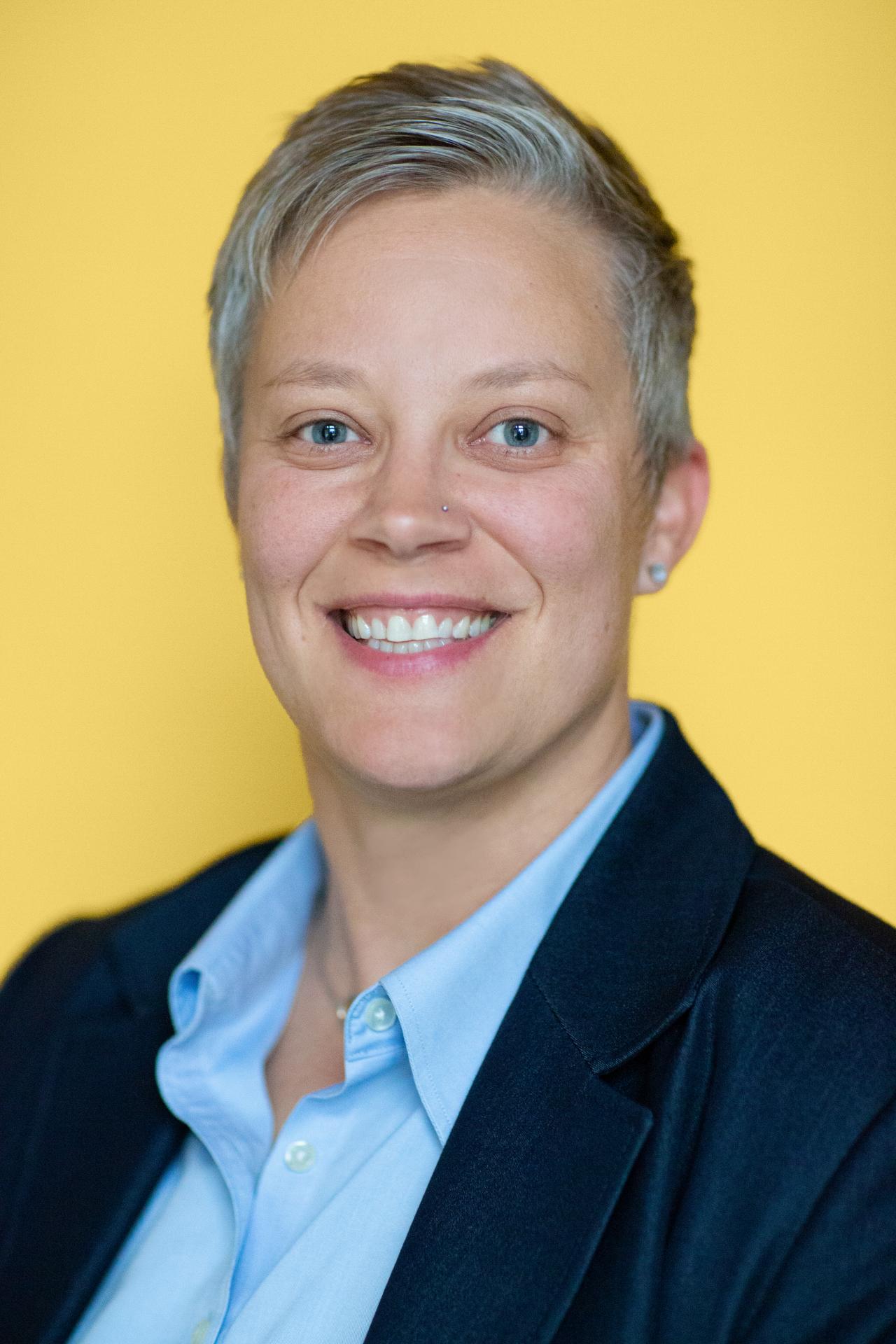 Amanda Berg
CPA
Chief Financial Officer
As Slipstream's Chief Financial Officer, Amanda leads our finance, human resources, and administrative teams—playing a pivotal role in supporting the innovation, quality service, and profitability goals of our organization. Since joining Slipstream in 2016, Amanda has been instrumental in directing and advancing our accounting and finance operations, business planning, and overall administration. She works closely with our staff to model, support, and reinforce the mindsets and behaviors that demonstrate Slipstream's mission, vision, and values.  

Amanda believes strongly in Slipstream's vision of "a world consuming energy responsibly for the economic and environmental benefit of all." She feels connected to Slipstream's mission as she believes we all must do our part to preserve the environment for the many future generations to come. Amanda believes Slipstream will be successful in achieving its vision when everyone has access to the same energy efficiency opportunities—regardless of income, location, or social status.  

Prior to joining Slipstream, Amanda accumulated more than 15 years of financial and accounting experience at various organizations throughout the Madison area. Most recently, she served as Financial Controller, Project Manager, and Human Resources Manager at ZD Studios, Inc., an environmental graphic design firm specializing in transforming and inspiring environments and brands. Amanda also previously held senior level positions at Famous Footwear, Fiskars Brands, and Grant Thornton, LLP.  

Amanda earned both her Master of Accountancy and Bachelor's Degree in Business Administration from the University of Wisconsin—Madison, where she was a proud member of the school's first-ever softball team. Amanda enjoys traveling and holds an affinity for beautiful outdoor spaces like the National Parks, where she finds the most solitude. Amanda also enjoys participating in UW—Madison's numerous athletic events, where she is a member of the National W Club and occasionally serves as an announcer and scoreboard operator. When not working or traveling, Amanda likes spending time with her family and her very calm Tibetan terrier, who helps teach her what life is about: walks, naps, and snacks!