Sorbent air cleaning: A new way to think about ventilation
This webinar is available online
Free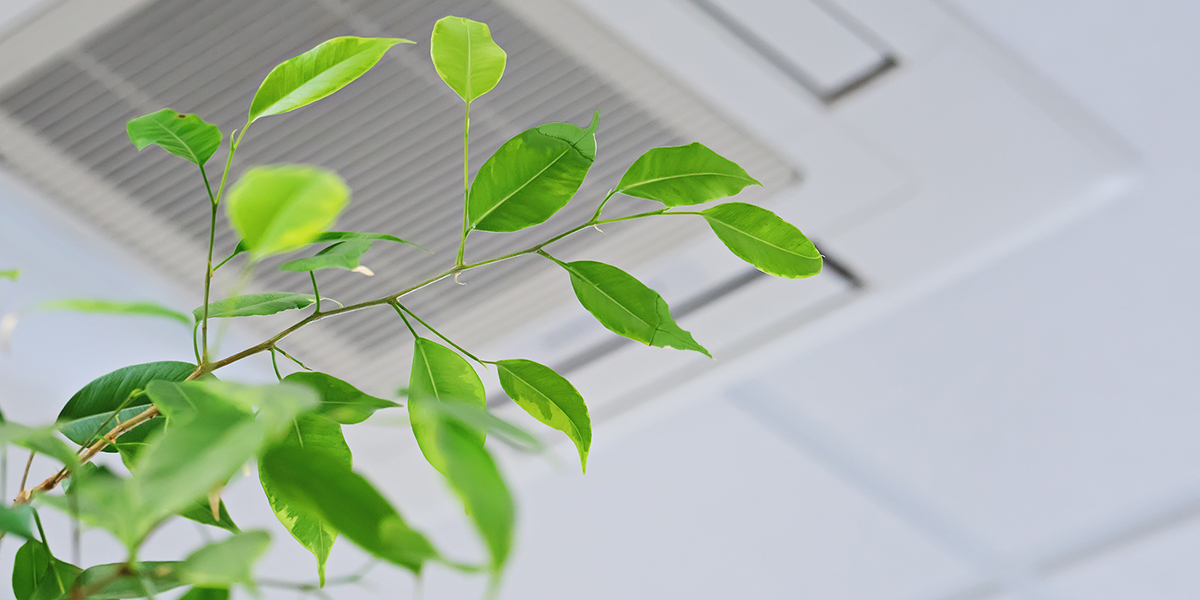 In commercial HVAC systems, one of the biggest challenges is managing the amount of volatile organic compounds (VOCs) in the air. A common solution is to use a large amount of outdoor air for ventilation—a method that uses a lot of energy in order to heat and cool the outdoor air. Sorbent air cleaning is an emerging technology that filters VOCs directly from the indoor air, making it a promising way to achieve indoor air quality while saving energy. 
In this webinar, Slipstream engineer Drew Morrison provides an overview of how sorbent air cleaners operate and how they are integrated into HVAC systems. Using real-world data from a 2019 field study of an sorbent air cleaning retrofit, we identify the building types where adsorbent air cleaners can be most beneficial and list several design and operational factors which make a building suitable for the technology. 
As a result of this webinar you will be able to:
List the contaminants of concern that are addressed by sorbent air cleaners
Explain the physical mechanism of sorbent filtration and the operational cycle of sorbent filters
Explain how adsorbent air cleaning devices are installed in HVAC systems
Quantify the net energy savings achieved by sorbent air cleaning systems
List building design and operational features which make a building suitable for sorbent air cleaning
Who should view this webinar?
Architects, mechanical engineers, utility program managers, sustainability consultants, commissioning agents, public health officials and air quality experts
Agenda
Sorbent air cleaning concepts
Field study and results
Sorbent air cleaning applications
Conclusions and Q&A
About the presenter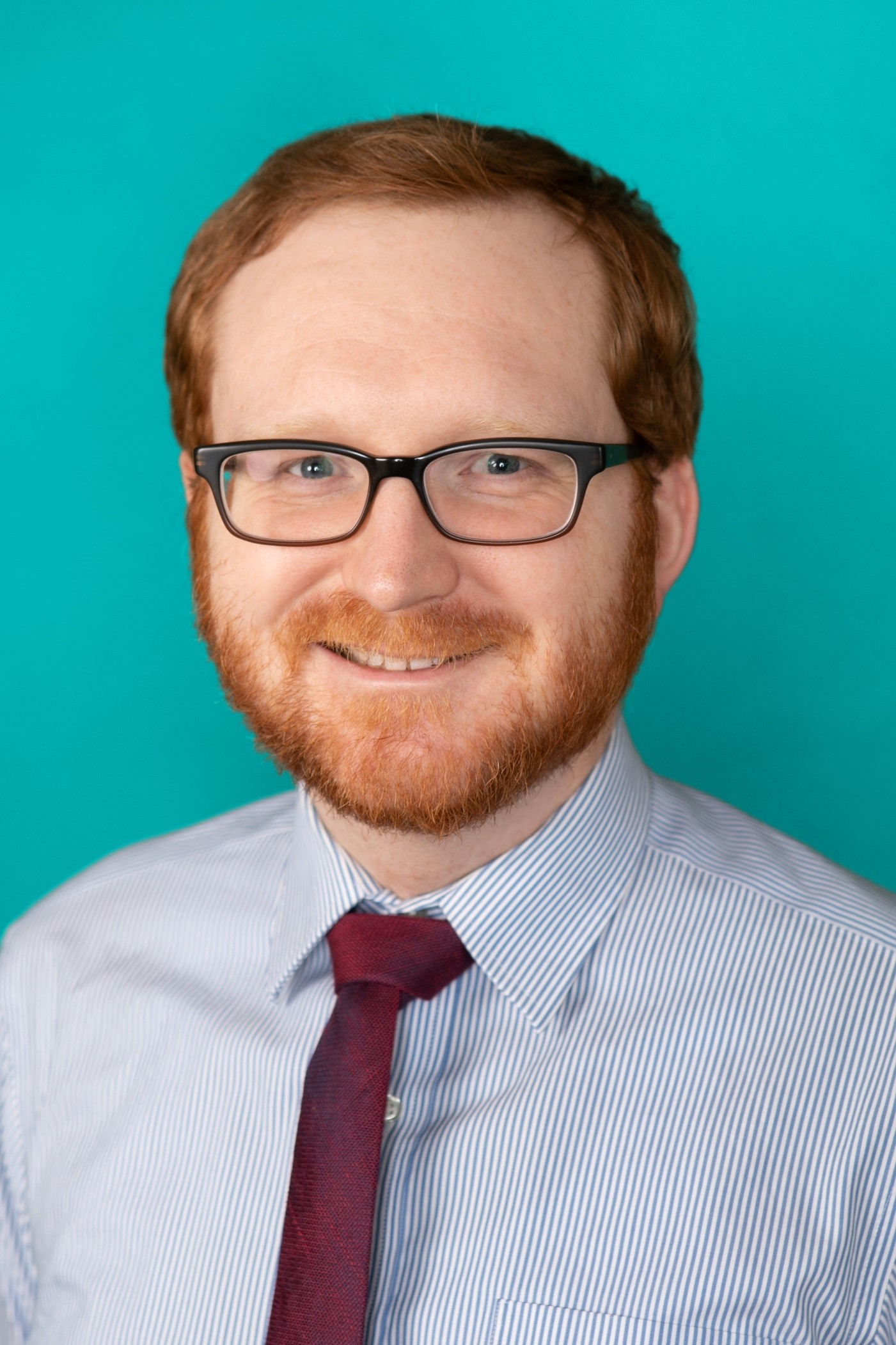 Drew Morrison, Slipstream
Drew consults with architects, engineers, and building owners to design low-energy, high-performance buildings, drawing from broad and in-depth expertise in building science and engineering to create solutions at the forefront of the sustainable building industry. He also conducts applied research to understand the real-world performance of new energy-saving technologies. Drew is a registered member of the American Society of Heating, Refrigeration, and Air-Conditioning Engineers (ASHRAE).
This class qualifies for the following credits: