C&I production facility case study: Uncovering energy savings (Xcel Energy Virtual Energy Efficiency Forum, Part 2)
This webinar is available online
Free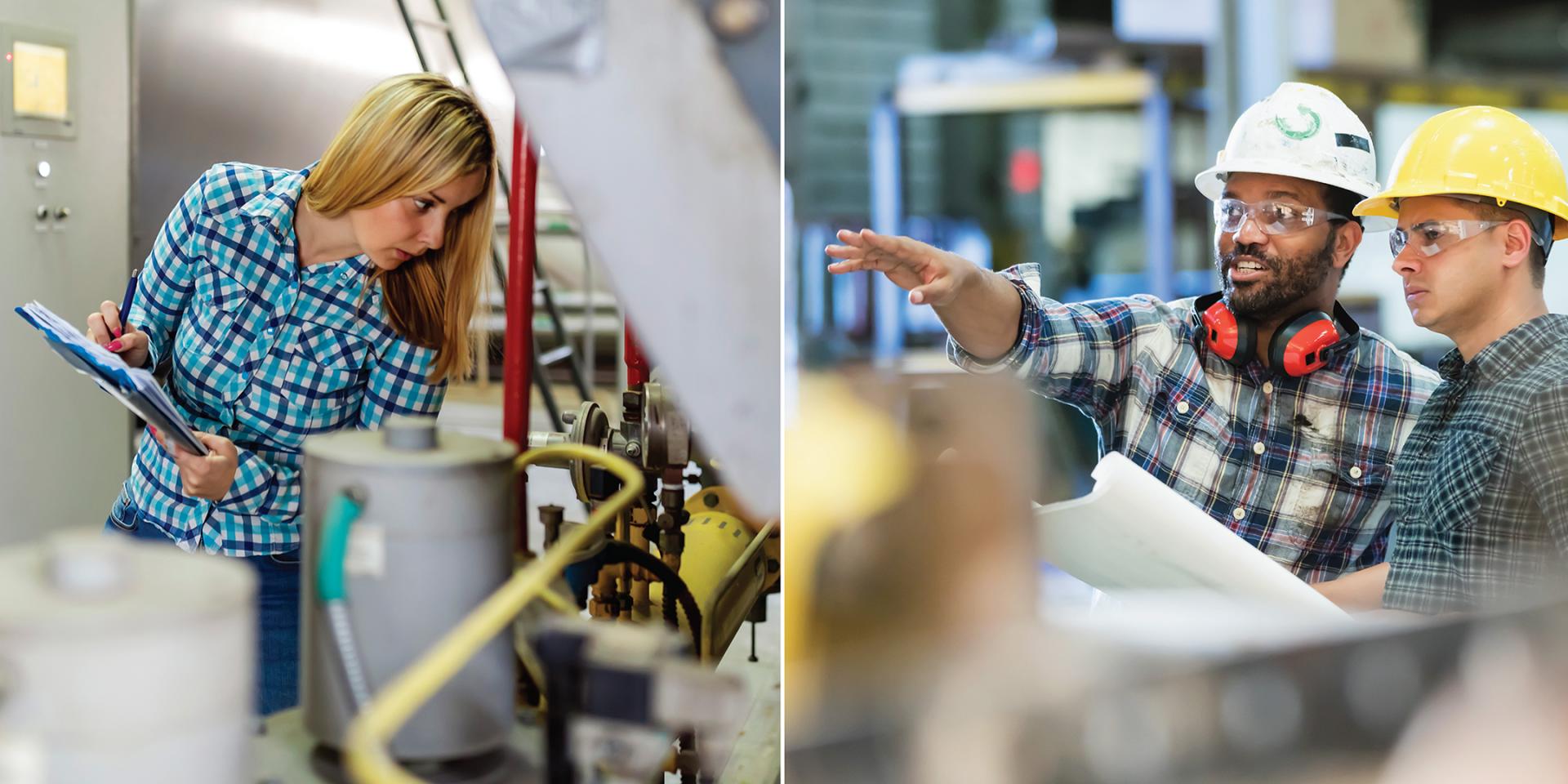 In this course, we will demonstrate the value of energy assessments in commercial and industrial facilities through a case study on a custom packaging manufacturing plant. We will cover both the process and findings from the two-day energy assessment site visit. Although this case study focuses specifically on the industrial sector, the learnings can be applied to the commercial sector as well.  
This course will also feature a special presentation by Eli Levine introducing the U.S. Department of Energy's Better Plants program. The Better Plants program partners with leading manufacturers and water utilities to improve energy efficiency and competitiveness in the industrial sector, saving money in the process. His presentation will showcase: 
Free, proven tools that empower you to save energy – in your building, and in your processes. 
Success stories from companies who've overcome the same challenges you face. 
How to earn recognition for your energy savings and make your company a national environmental leader. 
This class qualifies for the following credits: