Adsorbent air cleaning: A new way to think about ventilation
Tuesday June 22 • 12:30 pm - 1:30 pm Central Time
This webinar will be available online
Free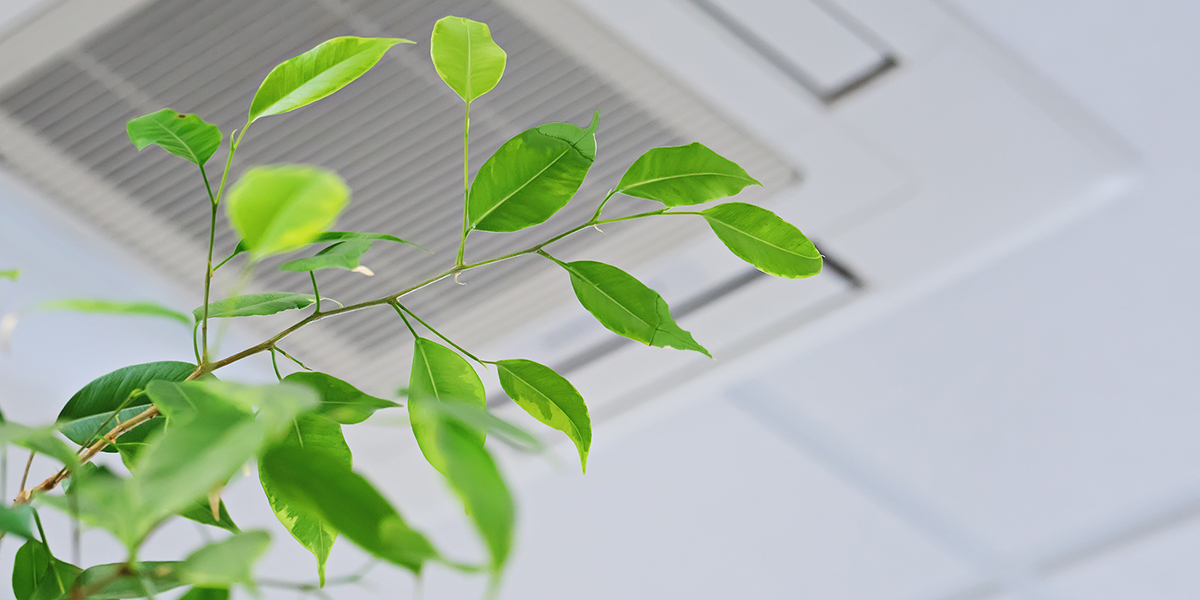 In commercial HVAC systems, one of the biggest challenges is managing the amount of volatile organic compounds (VOCs) in the air. A common solution is to use a large amount of outdoor air for ventilation—a method that uses a lot of energy in order to heat and cool the outdoor air. Adsorbent air cleaning is an emerging technology that filters VOCs directly from the indoor air, making it a promising way to achieve indoor air quality while saving energy. 
In this webinar, Slipstream engineer Drew Morrison provides an overview of how adsorbent air cleaners operate and how they are integrated into HVAC systems. Using real-world data from a 2019 field study of an adsorbent air cleaning retrofit, we identify the building types where adsorbent air cleaners can be most beneficial and list several design and operational factors which make a building suitable for the technology. 
As a result of this webinar you will be able to:
List the contaminants of concern that are addressed by adsorbent air cleaners
Explain the physical mechanism of adsorbent filtration and the operational cycle of adsorbent filters
Explain how adsorbent air cleaning devices are installed in HVAC systems
Quantify the net energy savings achieved by adsorbent air cleaning systems
List building design and operational features which make a building suitable for adsorbent air cleaning
Who should view this webinar?
Architects, mechanical engineers, utility program managers, sustainability consultants, commissioning agents, public health officials and air quality experts
Agenda
Adsorbent air cleaning concepts
Field study and results
Adsorbent air cleaning applications
Conclusions and Q&A
Continuing education credits
If you need continuing education credits for this webinar, you will need to pass a quiz with a score of 80% or higher. You will be able to view the course on-demand, take the quiz, and complete the evaluation in Coassemble (Slipstream's Learning Management System). Create an account (you only need to do this once) or go directly to the on-demand webinar: https://slipstreaminc.org/about/events/adsorbent-air-cleaning-new-way-think-about-ventilation. This link will not allow you to access the LMS until AFTER the live broadcast. The quiz will be available immediately after the live broadcast ends and the on-demand recording will be posted within a few days of the live broadcast ending. 
All credits have different expiration dates, so it is to your advantage to take the quiz as soon as possible.
AIA Members of the American Institute of Architects will receive 1 LU|HSW for this on-demand e-learning program. This is an introductory level course and expires 5.27.2024. Questions about AIA credits should be directed to Lonna Berg at 608.210.7157 or lberg@slipstreaminc.org. Click on the following link to read our AIA CES Provider statement: https://slipstreaminc.org/solutions/education-and-training/aia-ces.
GBCI Slipstream is a provider of GBCI approved courses for continuing education. This is a GBCI approved course and offers 1 CE hour. Slipstream is also a USGBC Education Partner. 
WI-PE This course is geared towards professional engineers in the State of Wisconsin and offers up to 1 professional development hours (PDHs). The course participant must decide if this is a qualifying course as defined in the relevant Wisconsin Administrative Code.
About the presenter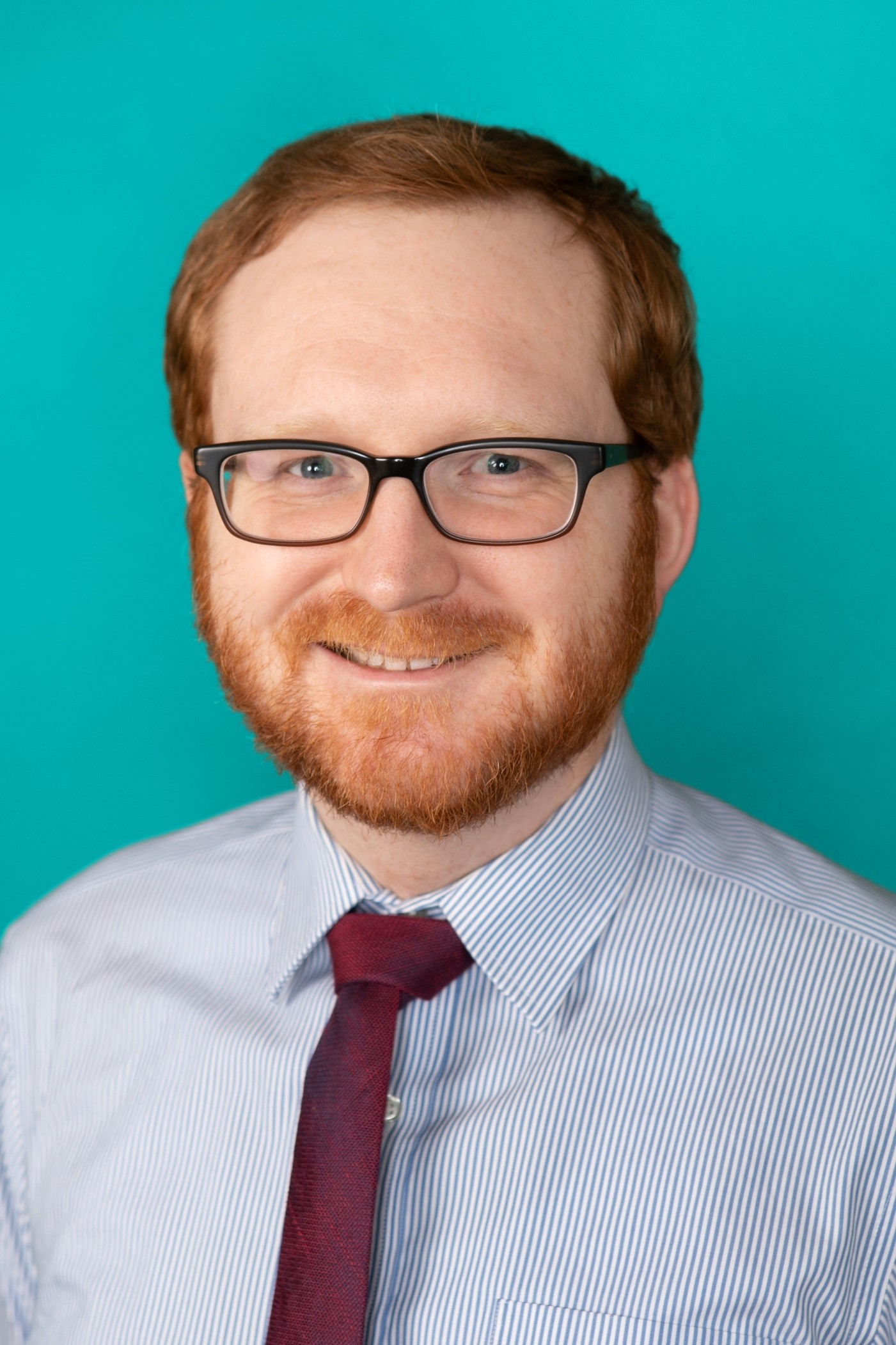 Drew Morrison, Slipstream
Drew consults with architects, engineers, and building owners to design low-energy, high-performance buildings, drawing from broad and in-depth expertise in building science and engineering to create solutions at the forefront of the sustainable building industry. He also conducts applied research to understand the real-world performance of new energy-saving technologies. Drew is a registered member of the American Society of Heating, Refrigeration, and Air-Conditioning Engineers (ASHRAE).
This class qualifies for the following credits: